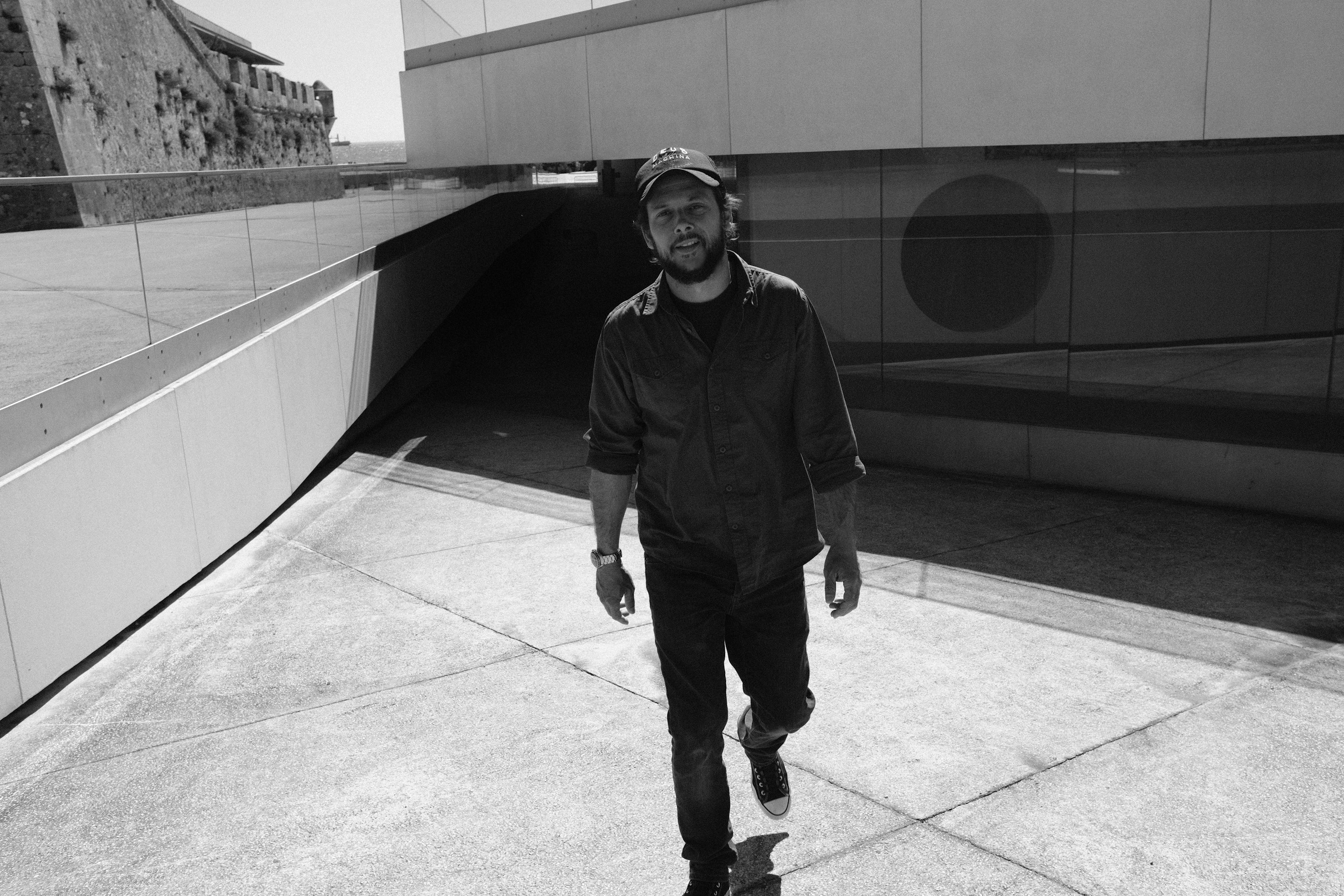 Hi there. I am a writer/director making films for both branded and entertainment purposes, and co-founder of creative studio La Push. I was born in London, but am currently living back in my hometown, Lisbon. I won the Sarah Willis Poetry Prize at the age of 19 in New York, attended the London Film School, and was selected for Berlinale Talents. My short films have been shown and awarded at festivals like Clermont-Ferrand, Tampere, London Short FF, and International Documentary Festival Amsterdam (IDFA), and recognised by MTV, NOWNESS, Stab Magazine, BoooooooomTV! and Vimeo Staff Picks. Alongside these I have created original content for brands like Rizla, Fred Perry, Lisbon Fashion Week, and Vodafone. I like epic clouds, dogs, and driving to loud music. To get in touch, marcoshoots [at] gmail.com
Recent Press:
Shots highlights Betclic "Defy The Odds: Yoga Rider" film
1.4 feature interview "Time and Tide"
Byron Bay Film Festival 2022 "Meet the Filmmaker" interview
Stab Magazine write-up on "Heaven Is On My Side"